Kootenay Rockies
There's something special about playing golf in the mountains!
Dramatic elevation changes, spectacular scenery, wildlife, and an away-from-it-all atmosphere are just a few of the many features the Kootenay Rockies has to offer. It all adds up to one of the most exciting brands of golf you can play.  Nowhere else in Canada (and perhaps the world!)  is there a better mountain golf destination than the spectacular Kootenay Rockies!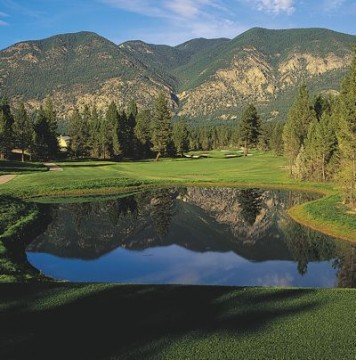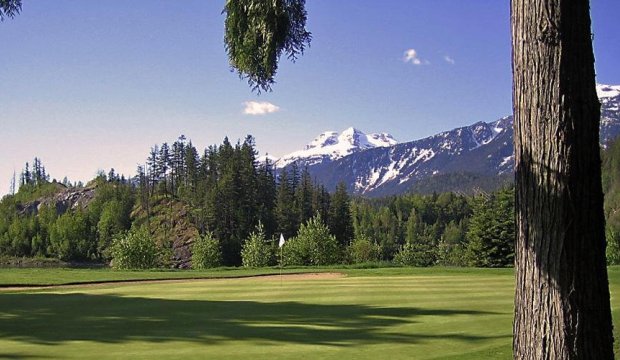 Revelstoke Golf Club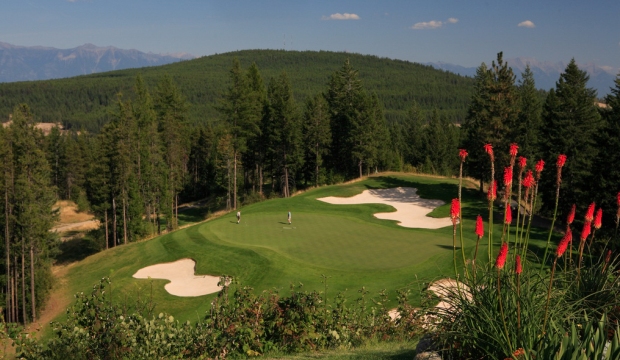 Trickle Creek Golf Resort, Kimberley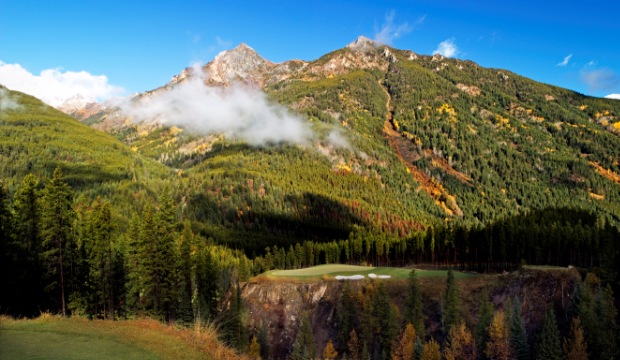 Greywolf Golf Course, Panorama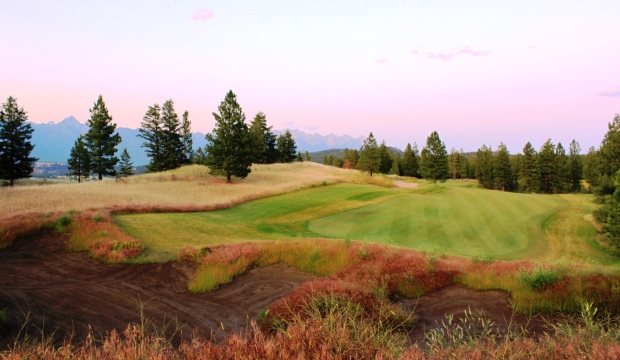 Shadow Mountain, Cranbrook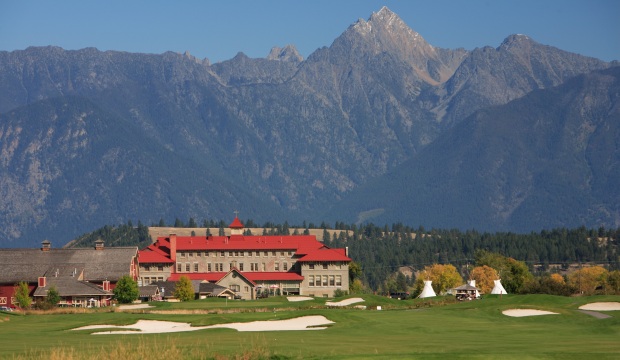 St. Eugene Mission Resort, Cranbrook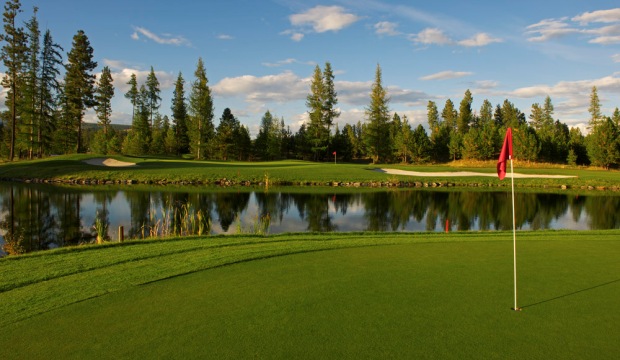 Bootleg Gap Golf, Kimberley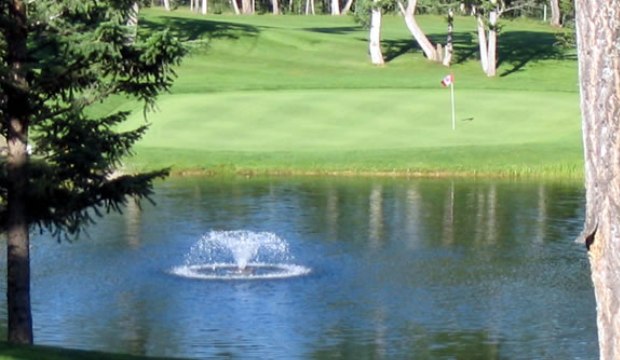 Spur Valley Golf Resort, Edgewater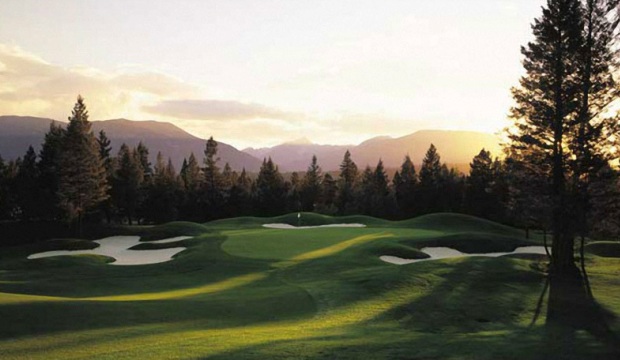 Eagle Ranch Resort, Invermere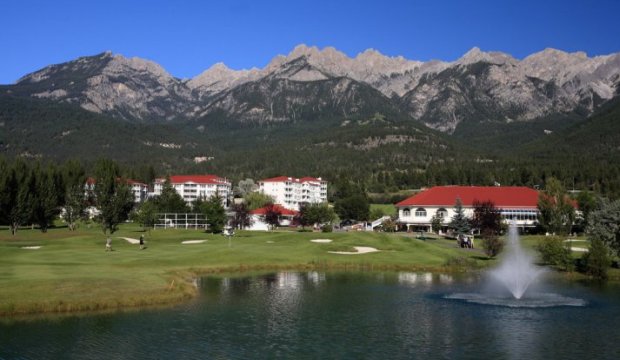 Riverside Golf Resort, Fairmont Hot Springs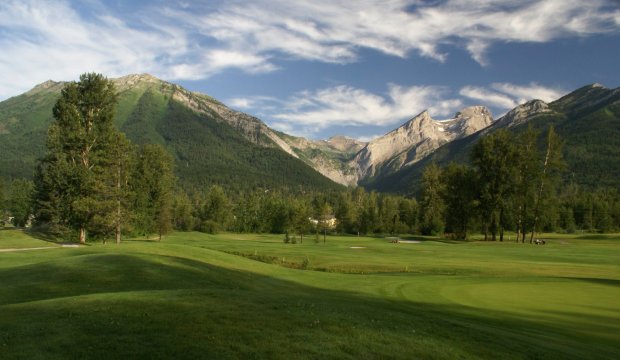 Fernie Golf Course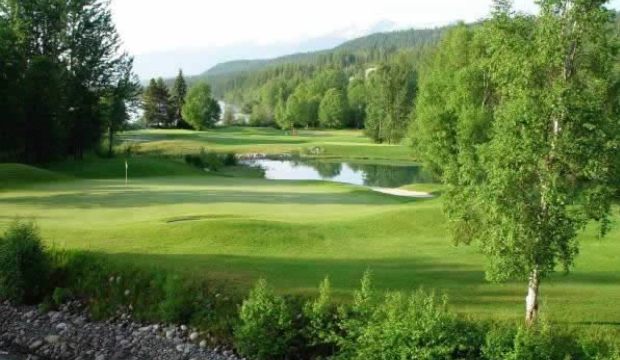 Golden Golf Club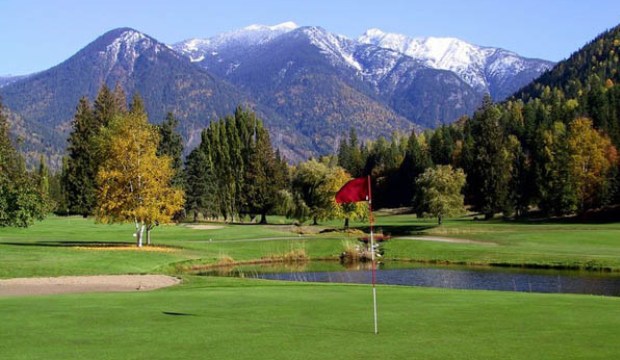 Kokanee Springs Golf Resort, Crawford Bay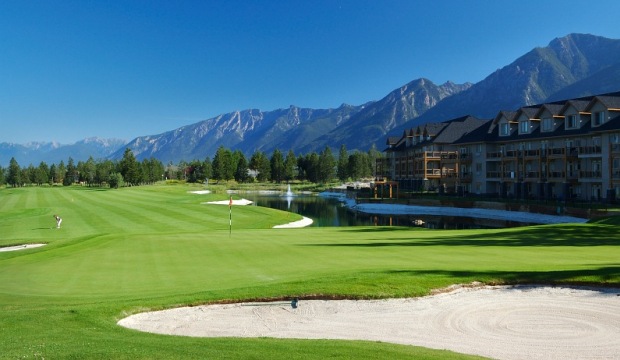 Radium Resort - Springs Course, Radium Hot Springs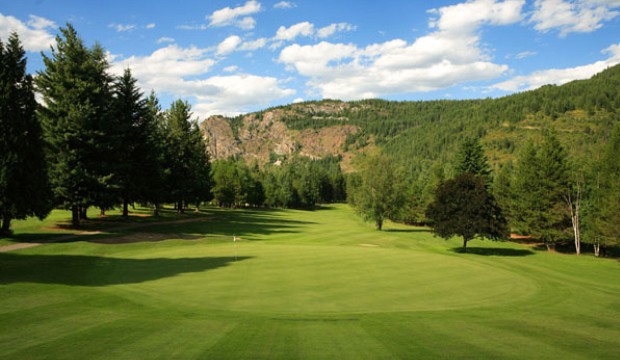 Castlegar Golf Club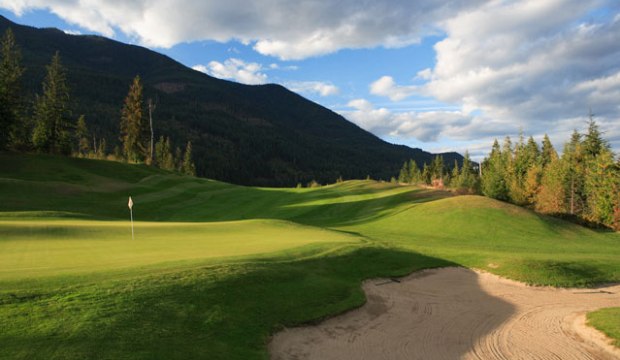 Balfour Golf Course
The Kootenay Rockies region offers a superb selection of more than 25 championship golf courses, including many award winners as several of the courses in this mountain-covered region make perennial appearances on Canada's Top-100 list.
Perhaps the greatest strength in the Kootenay Rockies is that the region is full of peaceful, tucked-away mountain courses that could best be described as 'hidden gems'.  Kokanee Springs, Golden, Balfour, Copper Point, Eagle Ranch and Creston are only a few of the places you can visit for a quiet golf getaway.
Between rounds you can also check out all the other amazing experiences the Kootenay Rockies have to offer, from hiking and fishing, to quaint mountain towns, hot springs and fine resorts.  You're sure to enjoy your visit to the spectacular Kootenay Rockies!
Course Review: St Eugenes Golf Resort and Casino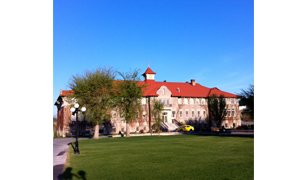 Kootenay Rockies Golf Courses